Prototype of speaker grill base for Harley-Davidson FXRD fairing was completed.
Harley-Davidson genunine speaker grill base is made of resin however this one is made of aluminum.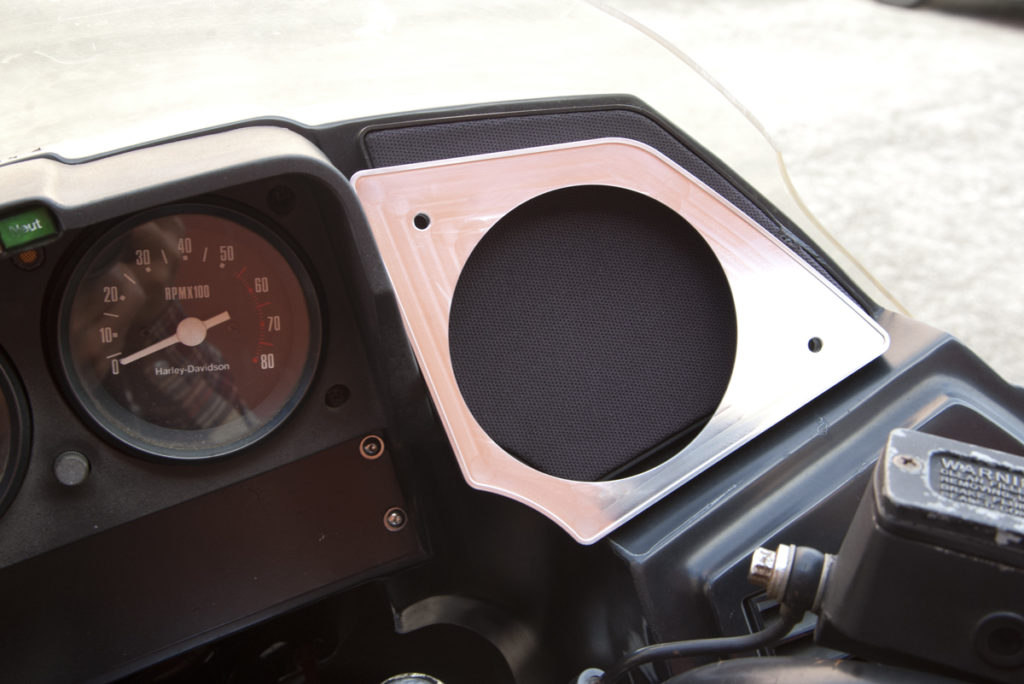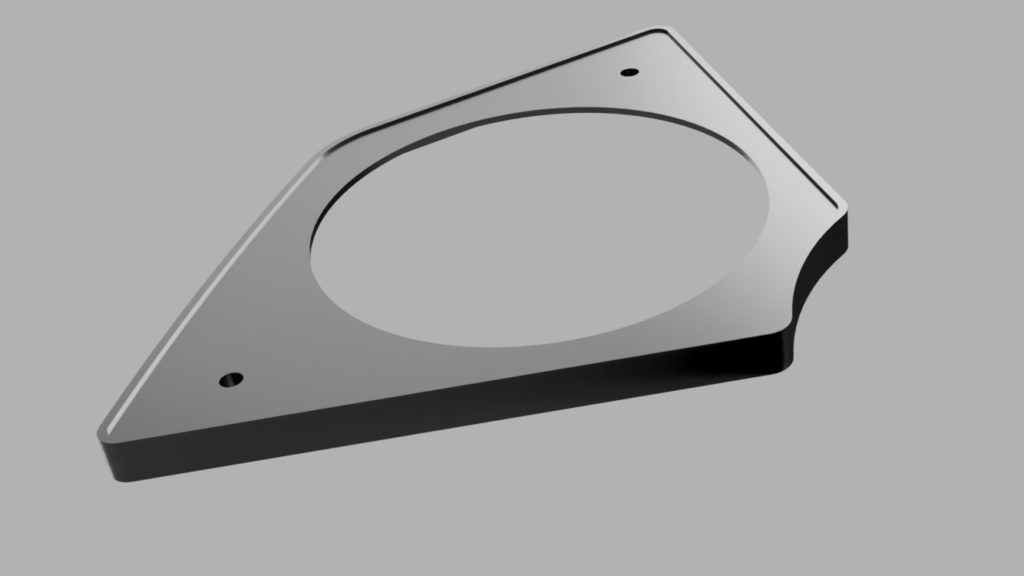 One problem is how to joint this aluminum base to FXRD fairing.
We don't want to use plastic clips which Harley-Davidson motorcycle company employed to do it.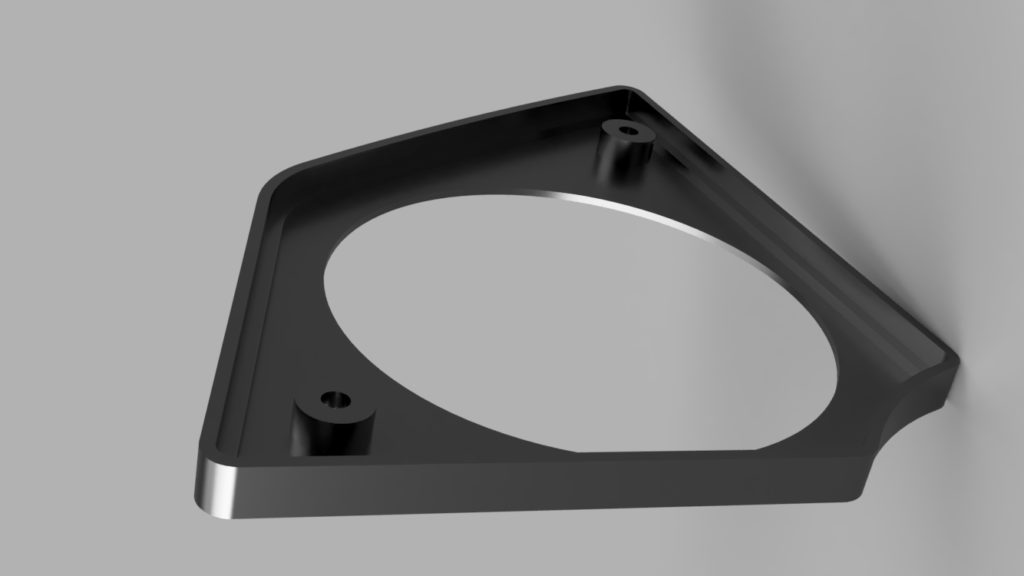 We think bolts and wellnuts combination is better solution and we are going to employ this method.