I will release new products Point Covers at the end of August 2020.
There are 4 types of point covers.
1. 1986 FXRD Grand Touring
No explanation is necessary to describe this point cover. I dedicate this point cover for fanatic fans of Harley-Davidson FXRD.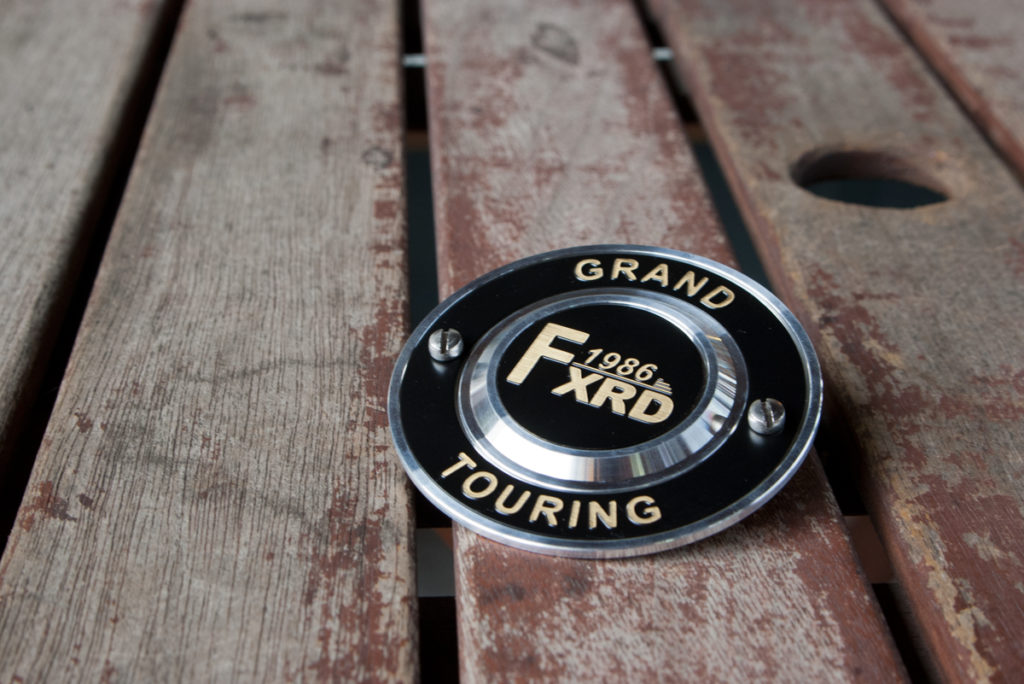 2. 8bit Digital Ignition
What remarkable is the development of technology. Maybe the time has come to update your ignition system from old point ignition to the latest digital ignition.
Please never forget putting this point cover on your motorcycle when update is done.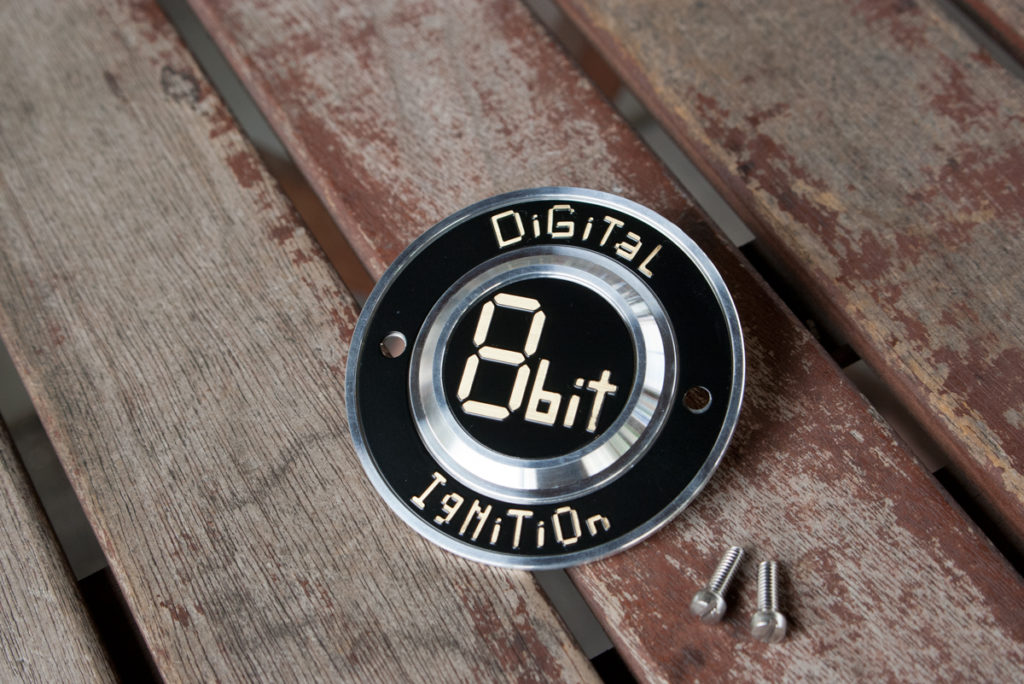 3. FLH with checker flag
One of the most popular and iconic name in the series of Harley-Davidson motorcycles is "FLH", isn't it?
This cover represents the honor of the king of motorcycles.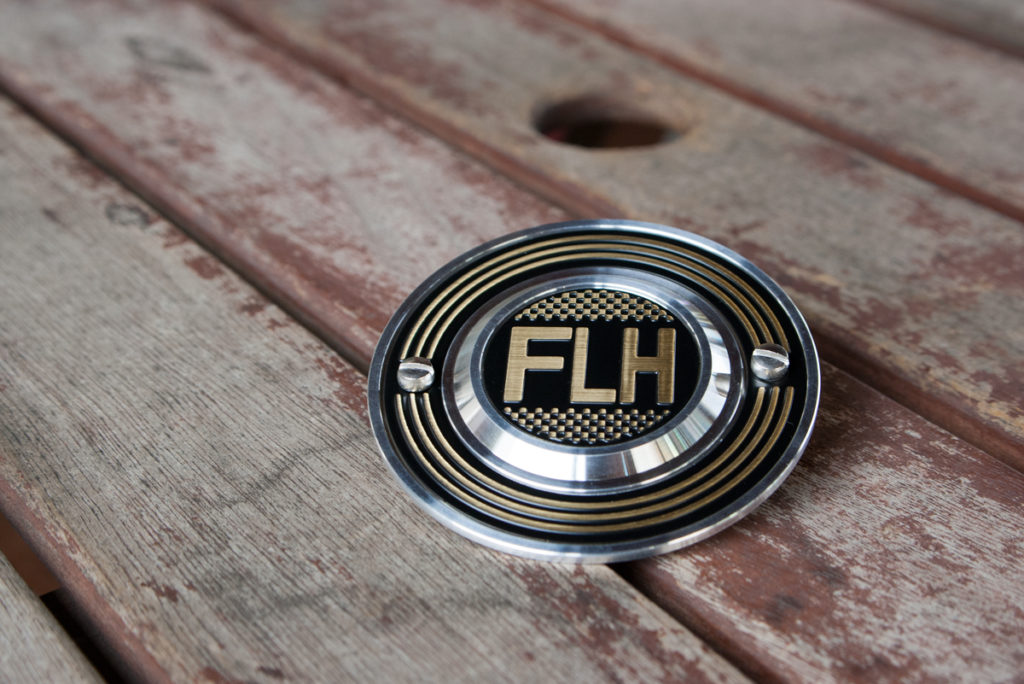 4. The age of the Aztec
There was a kingdom in the old days. It was called Aztec empire. That's all.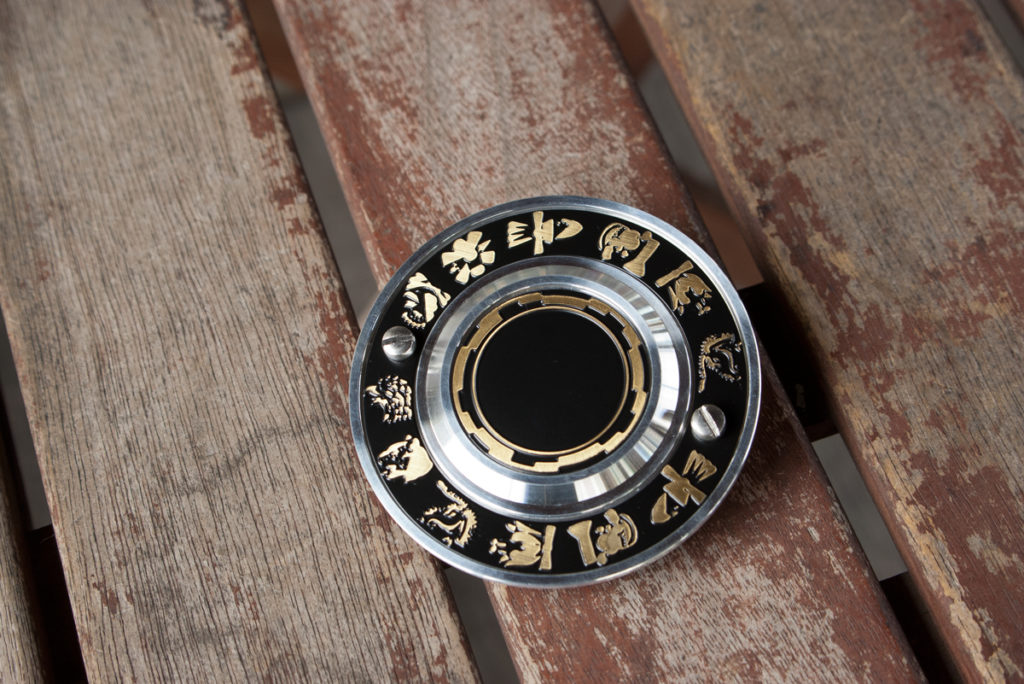 These point covers are mainly made of A5056 aluminum alloy, etched parts are brass plates.
Every brass plates have adhesive tape on their back.
Two #8-32 mounting screws will be included.
I established "Point Covers" page.
The status of the product will be changed from "out of stock" to "order now" when I start the sale.