We Yu Parts Design began designing motorcycle parts in the beginning of 21st century. Our favorite motorcycle is Harley-Davidson especially FXR models. Harley-Davidson FXR models were debuted in 1982 with shovel head motor. Since then these light weight and great handling motorcycles have fascinated performance oriented people until now.
We own 1986 FXRD Grand Touring Edition and based on this motorcycle we design and create motorcycle parts.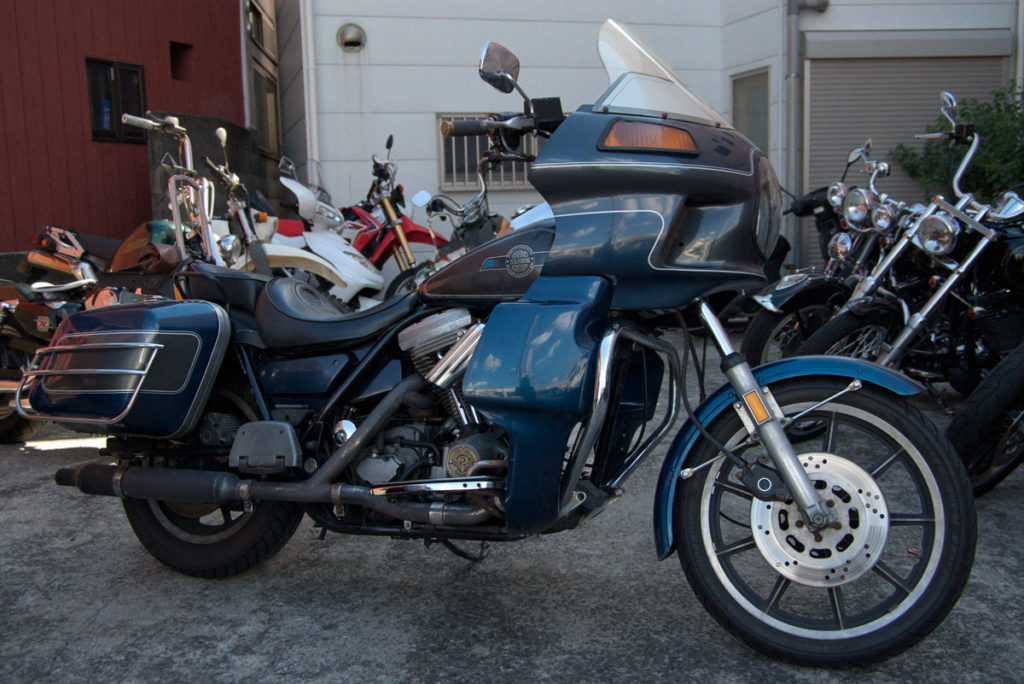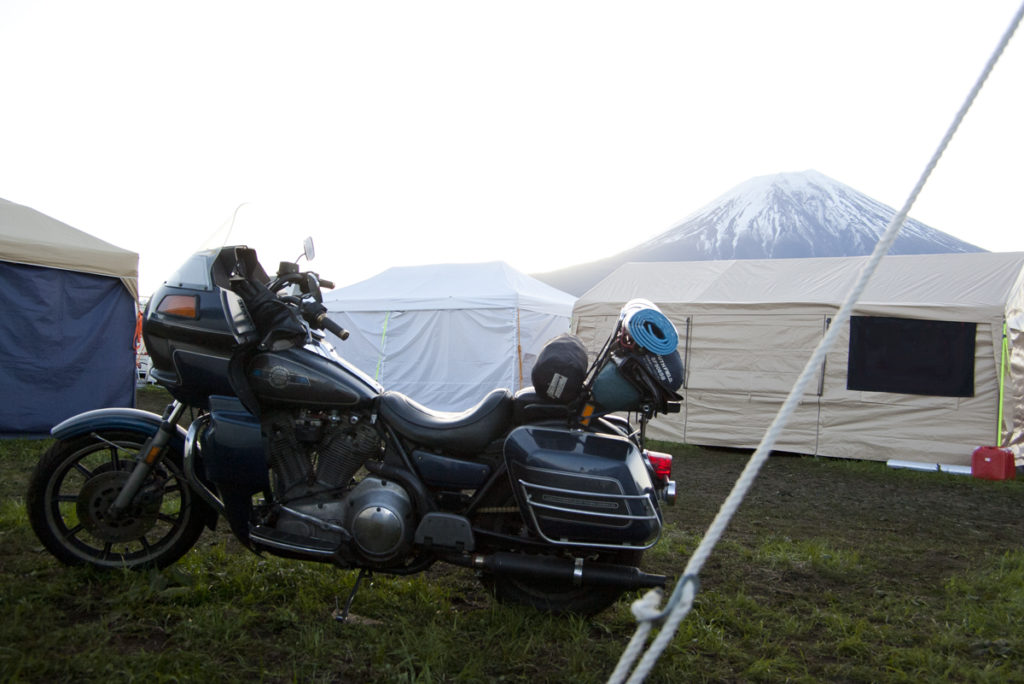 As you can see from the name Yu Parts Design, we are parts designer and maker but at the same time we are just an enthusiasts like who read this article. We are surrounded by much information about Harley-Davidson motorcycles however truly useful  information is rare or hard to find. We'd like to provide and share valuable information with whom being passionate about riding FXR.
Tools
Fusion360
3D CAD/CAM/CAE software provided by Autodesk.
Fusion360 makes CAD, especially 3D CAD, familiar software for ordinary people.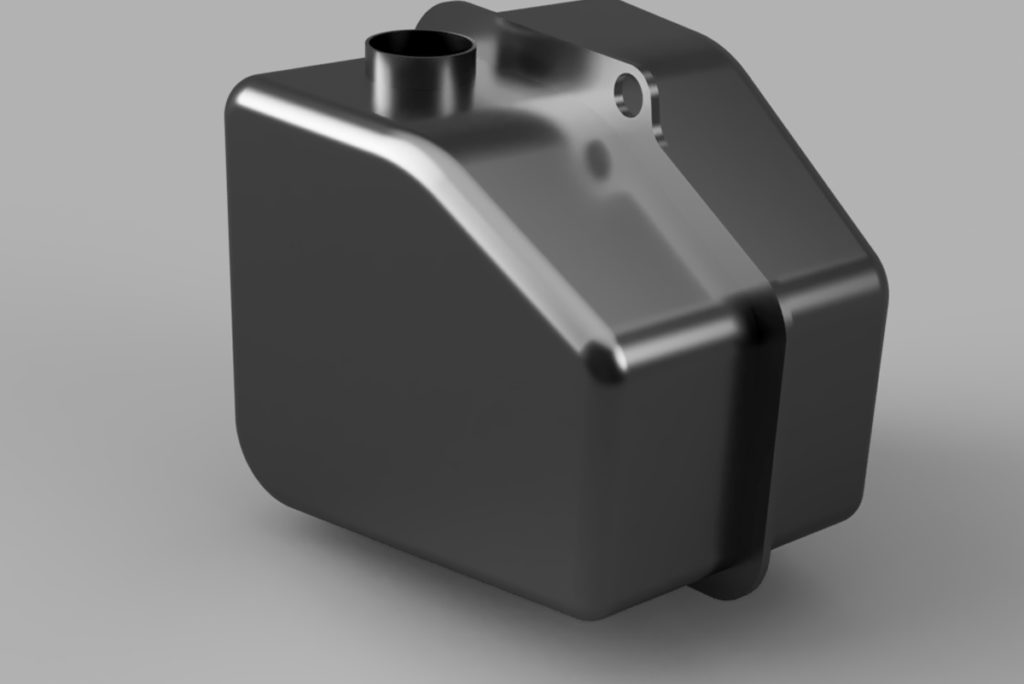 Illustrator
Vector drawing graphics software provided by Adobe.
Fusion360 is mainly used for designing. Illustrator is mainly used for drawing.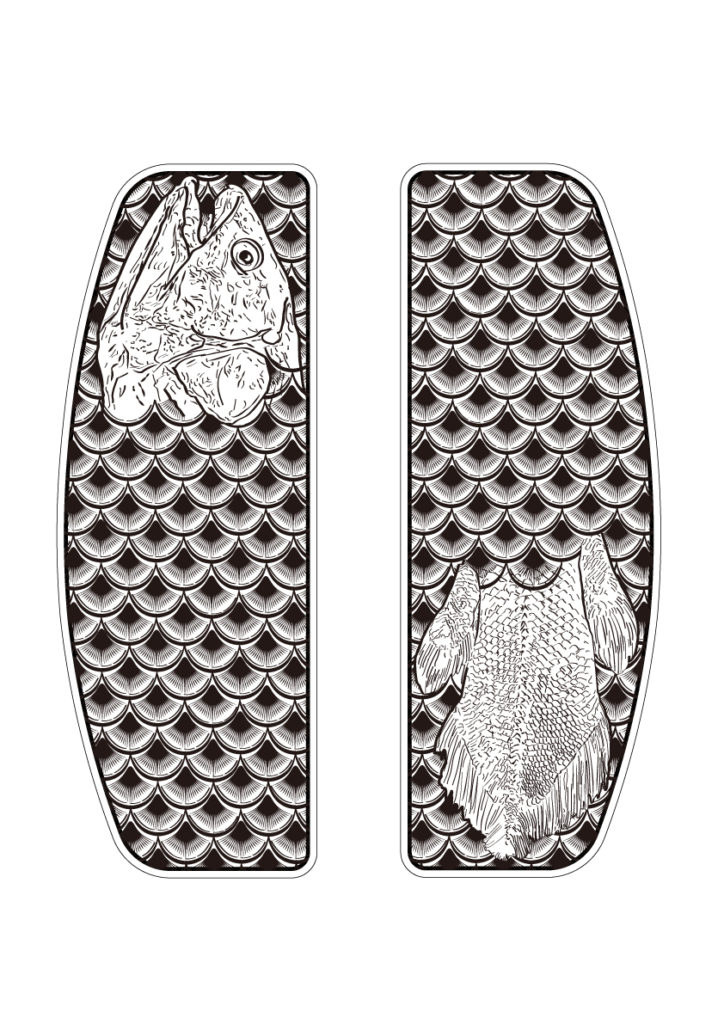 Photoshop
Same as Illustrator, Photoshop is software provided by Adobe. Photoshop is used for editing pictures and adding colors to drawing.
Other Tools
Old fashioned but these are most effective and favorable tools we always carry with, sketchbook and pencils.