Some FXR have speedometer on their fuel tank.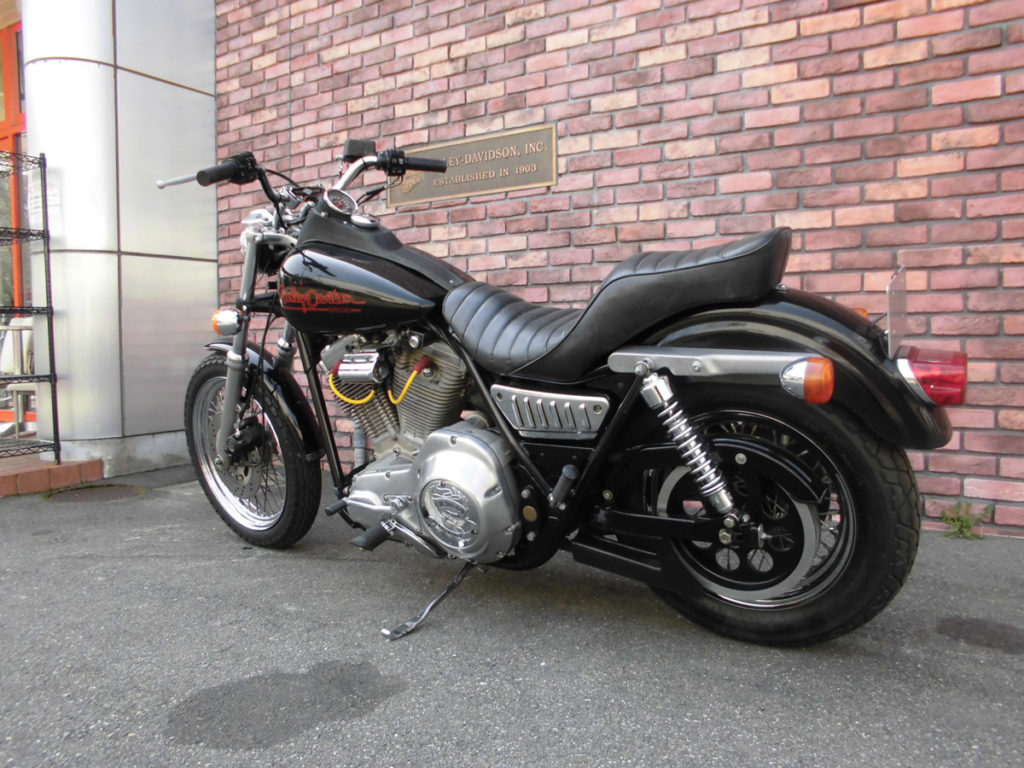 Here is a new Tank Dash Insert for those kind of FXR models.
The pattern on the surface is same as previous products, Fish Scale. However, the shape of upper part has difference so as to accept speedometer.
The material of these inserts are stainless steel.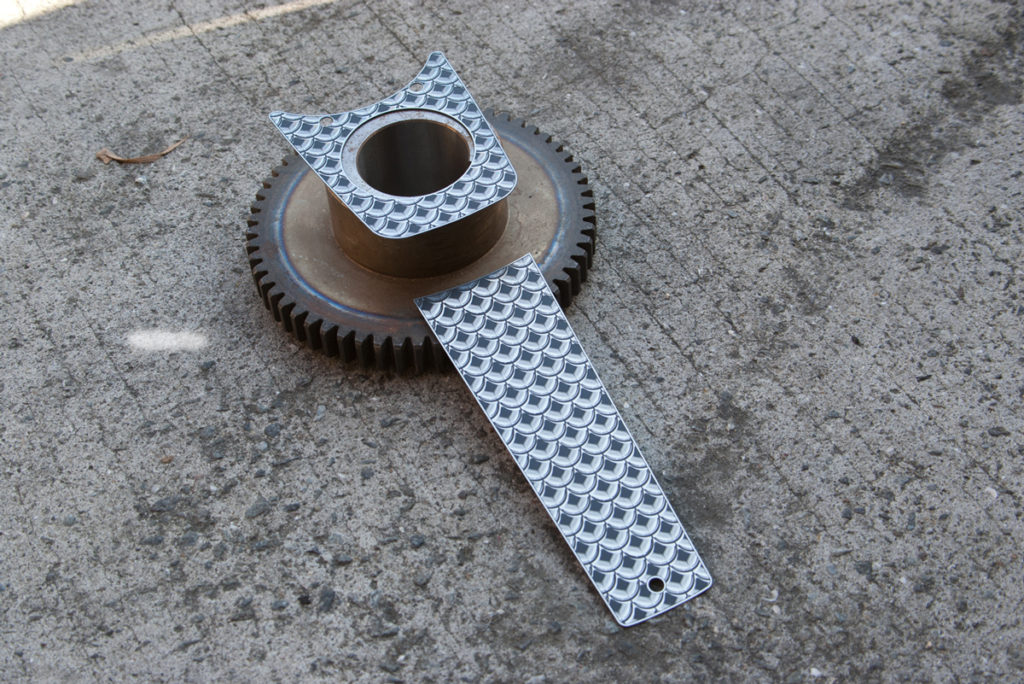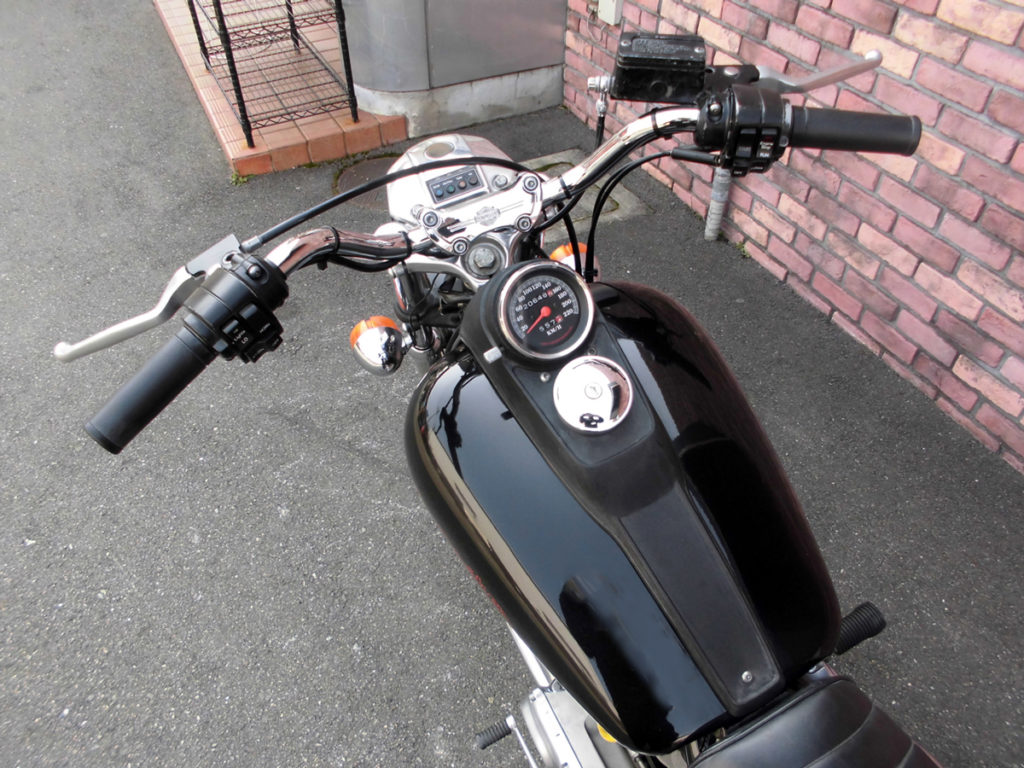 New Tank Dash Inserts can be purchased from here.