Brass Fish Scale Floorboard Inserts for Harley-Davidson are now on sale.
They are made of 1.0mm thickness brass plate.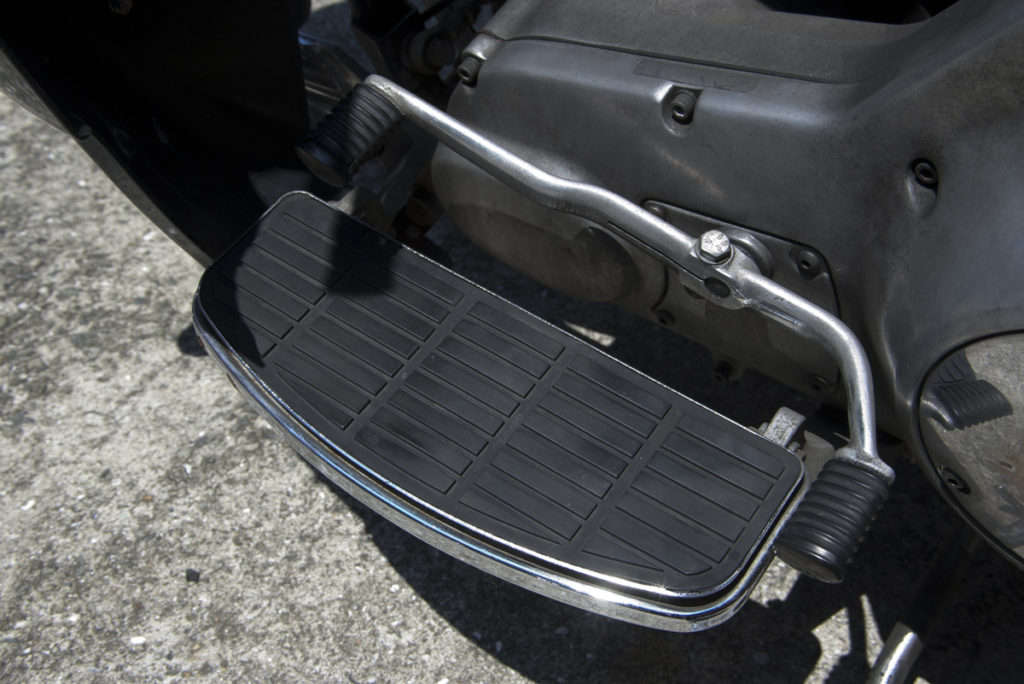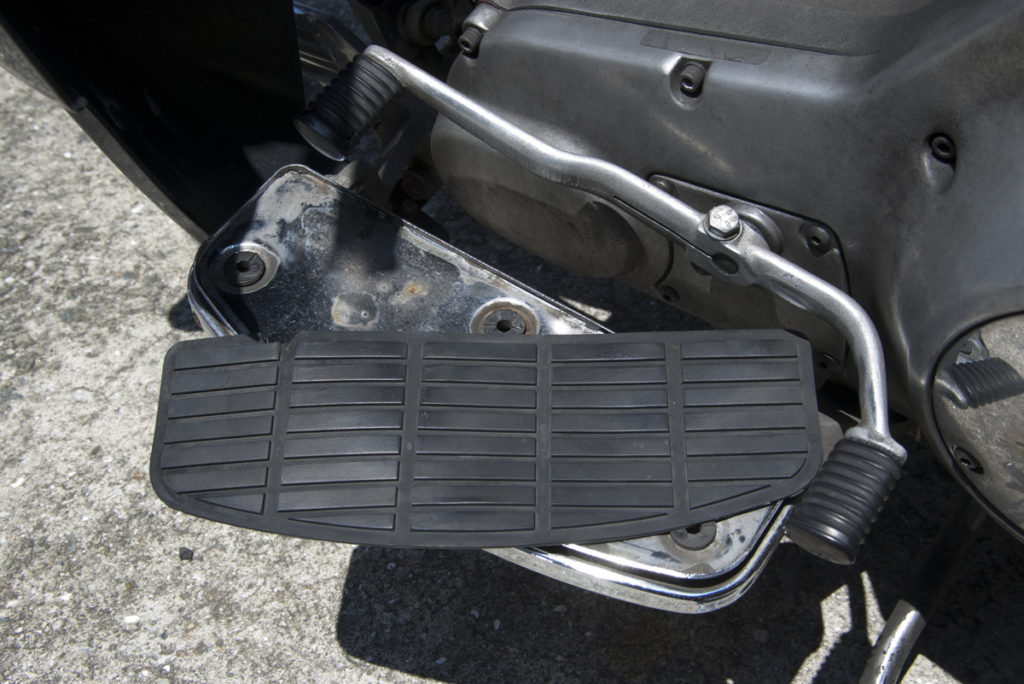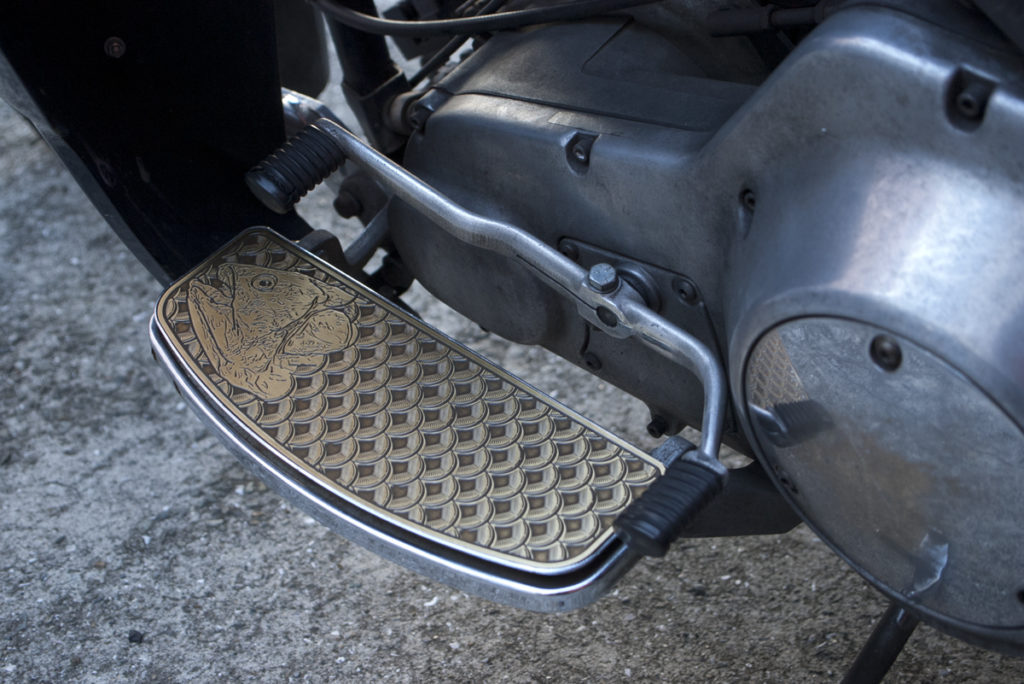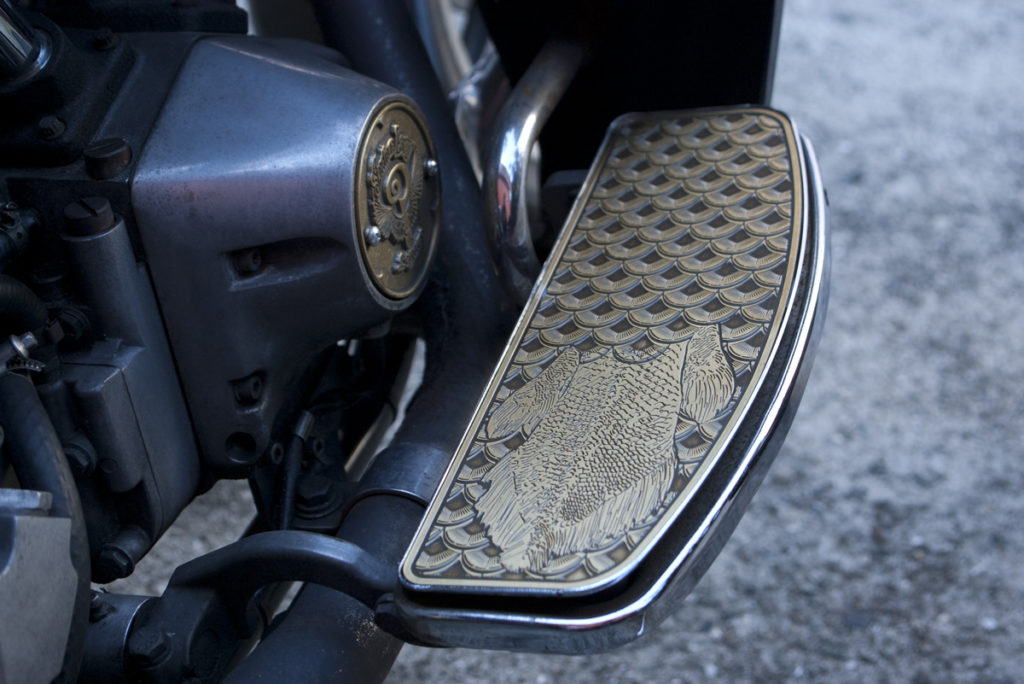 The fish and fish scale pattern of floorboard inserts are made by etching method like Brass Tank Dash Cover for FXR and the pattern is not bilaterally symmetric.
The picture above shows the floorboard insert putting on Harley-Davidson FXRD . Off course, these inserts can be used on other Harley-Davidson like Shovelhead FLH, Evolution FLT, FLHTC and so on.
Living fossil 'Coelacanth' indicates my affection
for Harley-Davidson motorcycles
and enthusiasts about Harley-Davidson motorcycles